Change is the only constant around here
This is where we'll let you know about our most recent placements, post updates from our adoptive families, share beautiful stories of reconnections.
We'll also use this space to keep you abreast of the constantly shifting laws & legislation regarding adoption.
New Additions to the Kirsh & Kirsh Extended Family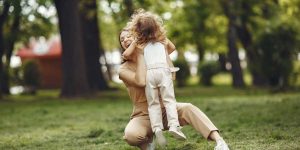 Why it's important: Failing to use adoption sensitive language in a group setting can often lead to people with certain life stories feeling less than or excluded. Adoption is not an overly common experience, but it happens regularly enough that, when addressing a group of 40 or more, statistically speaking you likely have at least […]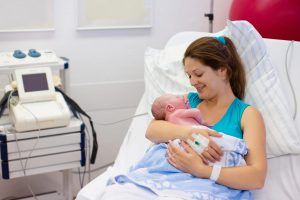 Is it too late to "Give up my baby" for adoption – my baby has already been born (in fact, I am still in the hospital) or due any day? The short answer is "No," if you contact a reputable adoption agency or experienced adoption attorneys, such as Kirsh & Kirsh, P.C. ("Kirsh & Kirsh"). […]
An adoptive parent just emailed us this post from today. With her permission we are sharing it with you. "I can only describe it as the equivalent of having a doctor say "you're pregnant". That confirmation that this is happening. I had spent a few months taking classes and preparing for a baby. I initially […]
Are you pregnant in and looking for info about adoption?